MT FOR RETAIL
Retail organizations seeking to expand their global reach need to communicate seamlessly with customers anywhere in the world. In the past, translating every piece of content that customers interact with – including product specifications, care labels, user-generated content and customer FAQ – proved to be a cumbersome, costly process that often delayed time to market. With GlobalLink's Machine Translation (MT) solutions, multilingual content can be translated and published with greater efficiency and cost savings than ever before. Powered by artificial intelligence (AI) and machine learning, GlobalLink's MT technology helps retailers meet their growing content goals by combining powerful neural machine translation (NMT) with best-practice approaches for optimizing content and business processes.
Here are some ways our AI-Powered MT solutions are helping retail organizations reach their global customers.
LEARN MORE
What Benefits Can Retailers Unlock With MT?

Customer Support
Consumer Surveys
Regional Localization
Internal Emails
Terms and Conditions
User-Generated Content
Product Descriptions
Tech Specs
Large Document Gisting
Customer Support
For global retailers, ensuring superior customer service is of paramount importance. With GlobalLink's AI-powered machine translation (MT) solutions, customer service reps for any e-commerce organization can handle any type of customer communication—from simple questions about returns to escalating product issues/product hazards quickly—from any customer around the world.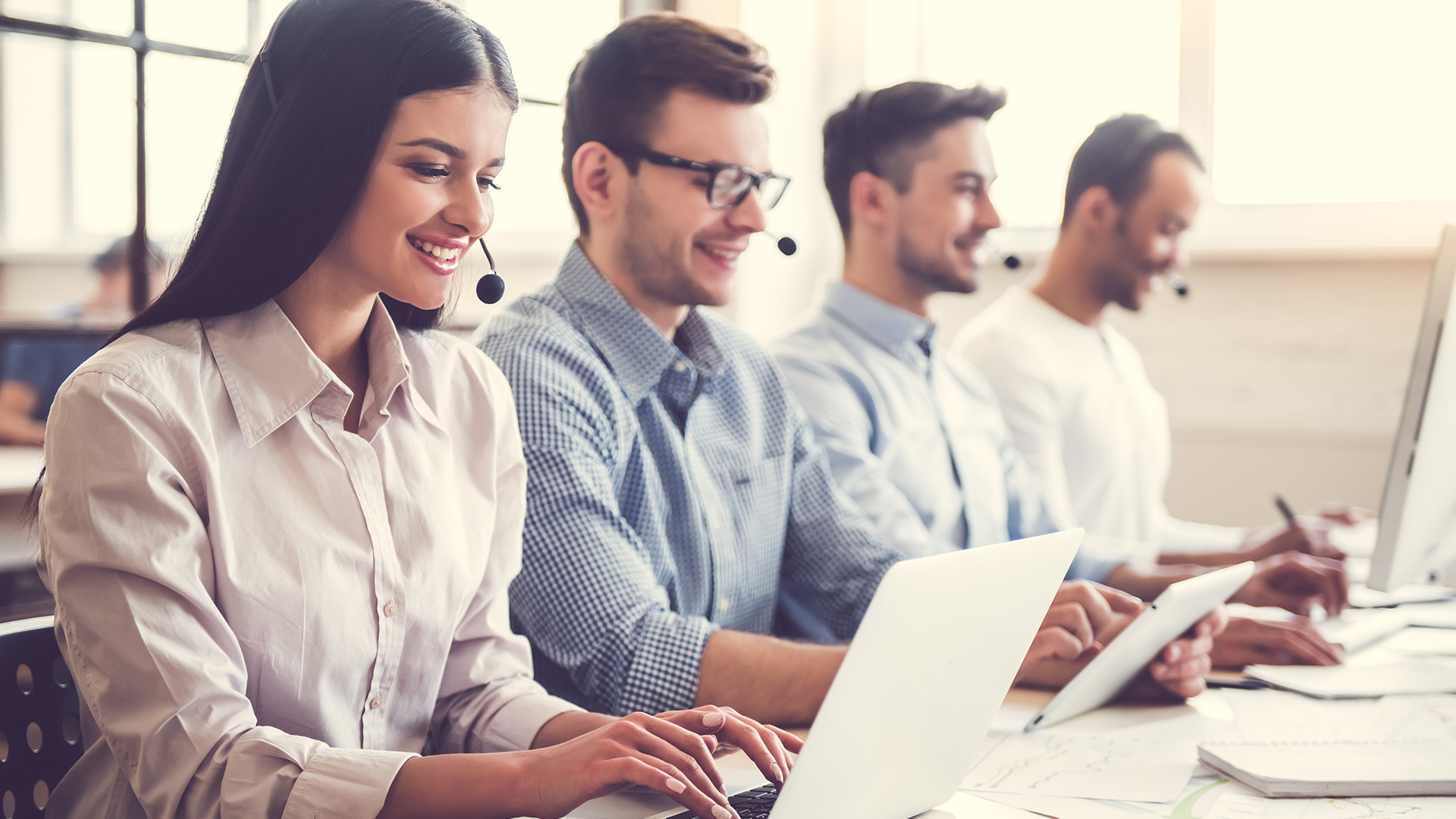 Recommended Solutions
Raw MT - Understand What the Customer is Asking
MT + Post Editing - Ensure a high-quality formal response is sent back to the customer
Consumer Surveys
GlobalLink's MT solutions enable global retailers to use the right tone of voice to efficiently obtain customer feedback and ensure higher engagement.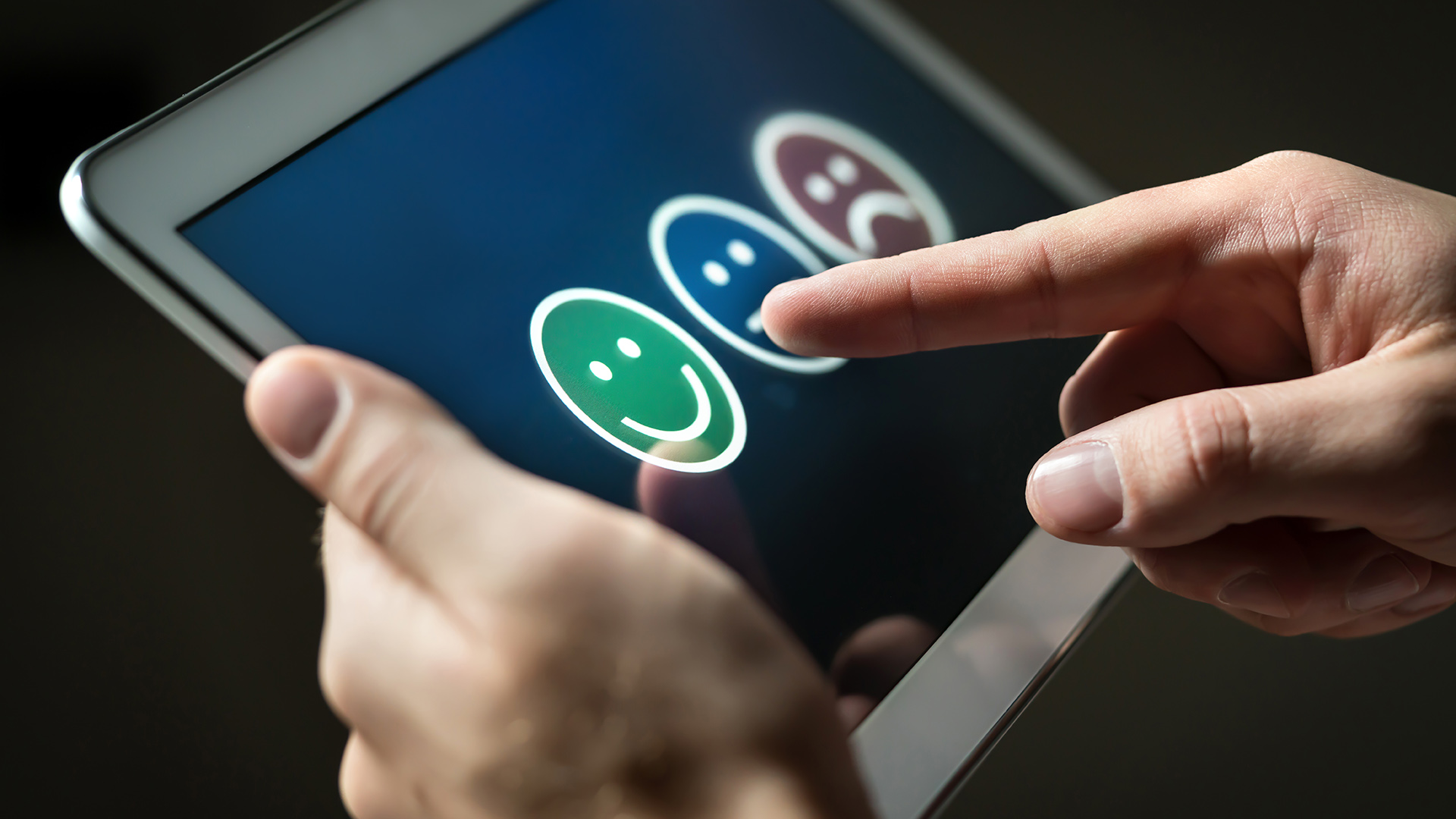 Recommended Solutions
Regional Localization
Many organizations need an efficient way to adapt content to different dialects in different regions. For example, a company might need something as simple as taking content from their UK site and localizing it to US English. GlobalLink's AI-powered MT solutions enable these retailers to strategically allocate budget to keep messaging consistent across any language while making the changes needed to fine tune for specific regions.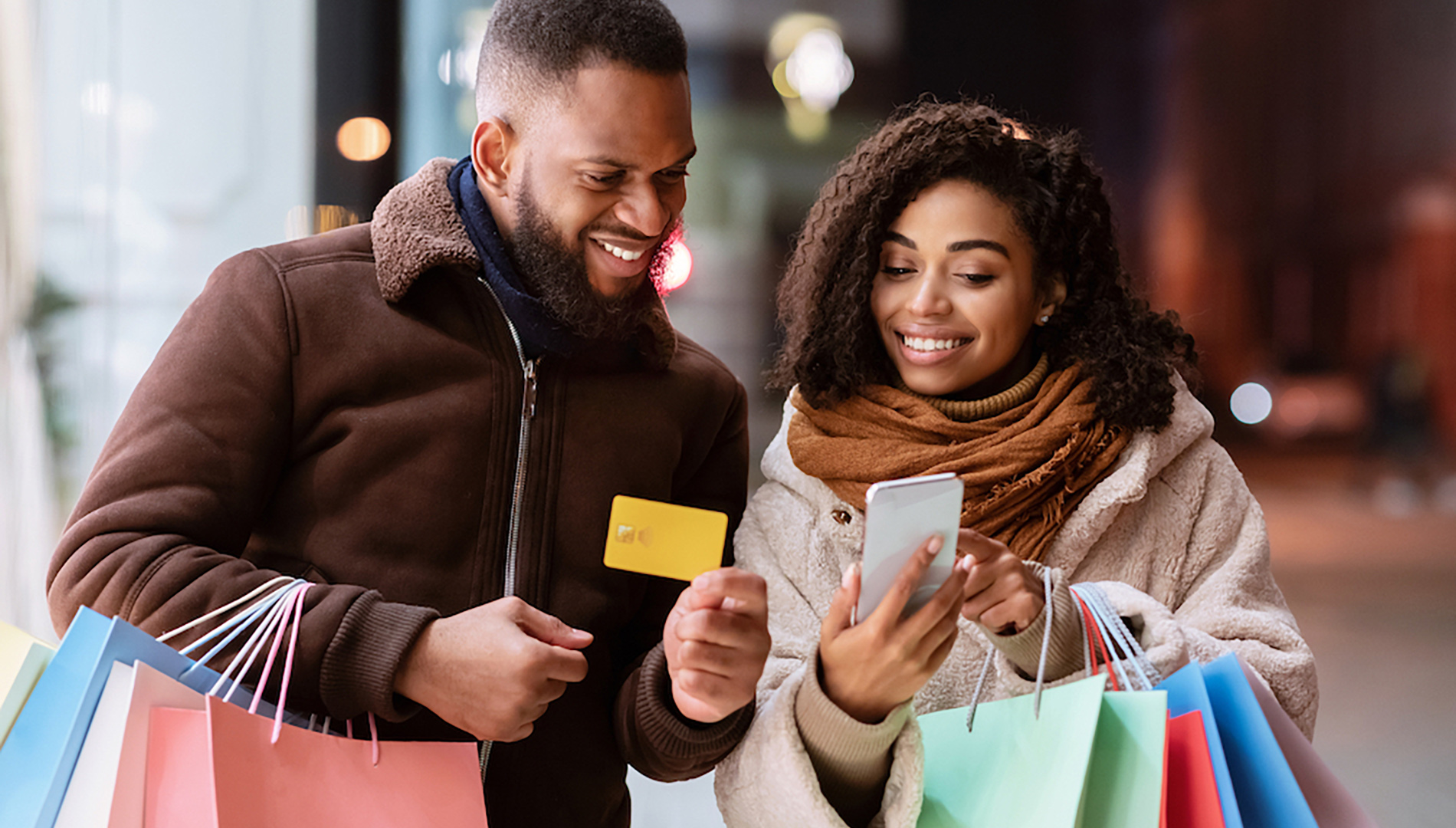 Recommended Solutions
MT Powered Spelling and Character Conversion
MT + Post Editing
Internal Emails
Many major global organizations have operations in different parts of the world. The challenge is that most of these employees in various offices can't communicate in a universal language. GlobalLink's MT solutions can help these organizations seamlessly translate and facilitate internal communications securely without exposing company emails to external vendors.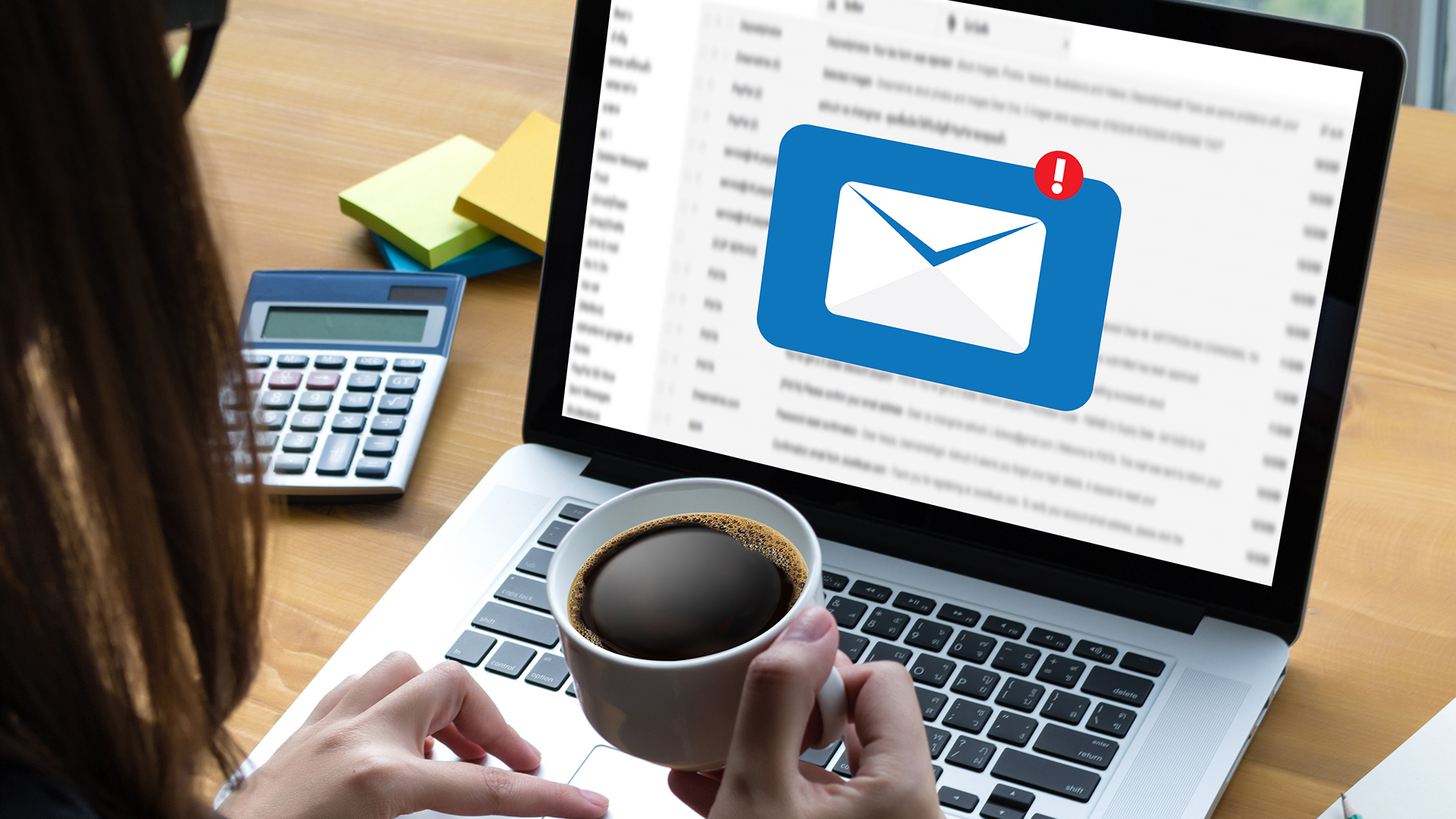 Recommended Solutions
AI Portal
Raw MT in GlobalLink PD
Terms and Conditions
The flexibility of our MT solutions allows your organization to translate foreign language T&Cs for understandability purposes or produce high-quality translations of T&Cs for legally binding contracts.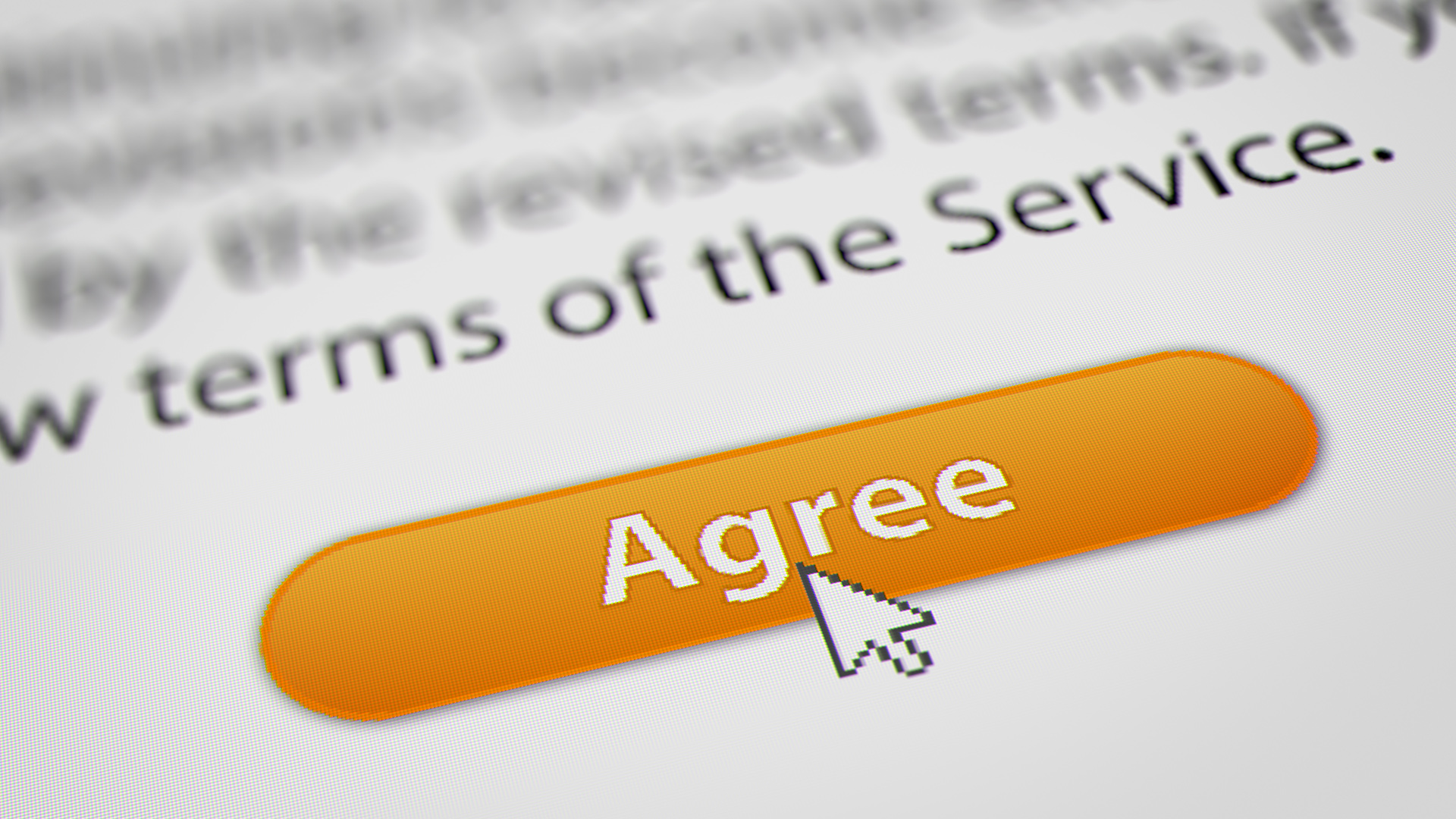 Recommended Solutions
Raw MT for Understandability
MT + Post Editing (full) for High-Quality Contracts
User-Generated Content
User-generated content, such as social media comments and product reviews, is a lifeline for many retailers. GlobalLink MT solutions enable these retailers to moderate their social channels and reviews to know what their customers across the world are saying.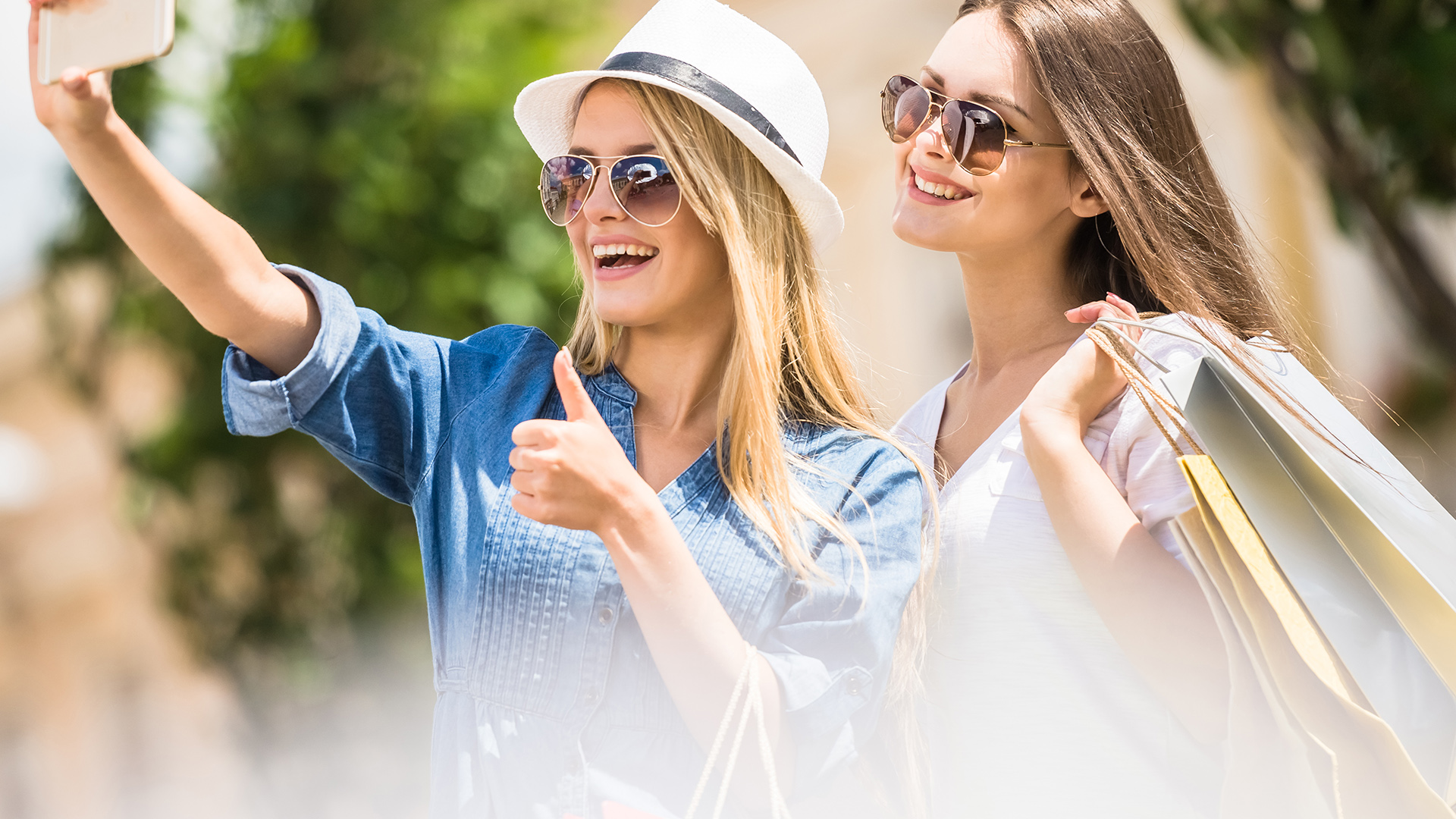 Recommended Solutions
Raw MT for Social Media Comments
MT + Post Editing to Promote Featured Reviews on their Site
Product Descriptions
GlobalLink's MT services offer retailers the flexibility to translate different product descriptions, from thousands of SKUs to high-quality copy for a small catalog of styles.
Recommended Solutions
Raw MT for high volumes of SKUs
MT + Post Editing for High-Priority Products in Key Markets
Tech Specs
GlobalLink's MT solutions allow businesses to handle the highly structured nature of documentation, user manuals, technical product specifications, and care label content. These solutions result in significant savings in translation cost and turnaround time while helping companies meet regulatory, governmental, and legal obligations in different markets.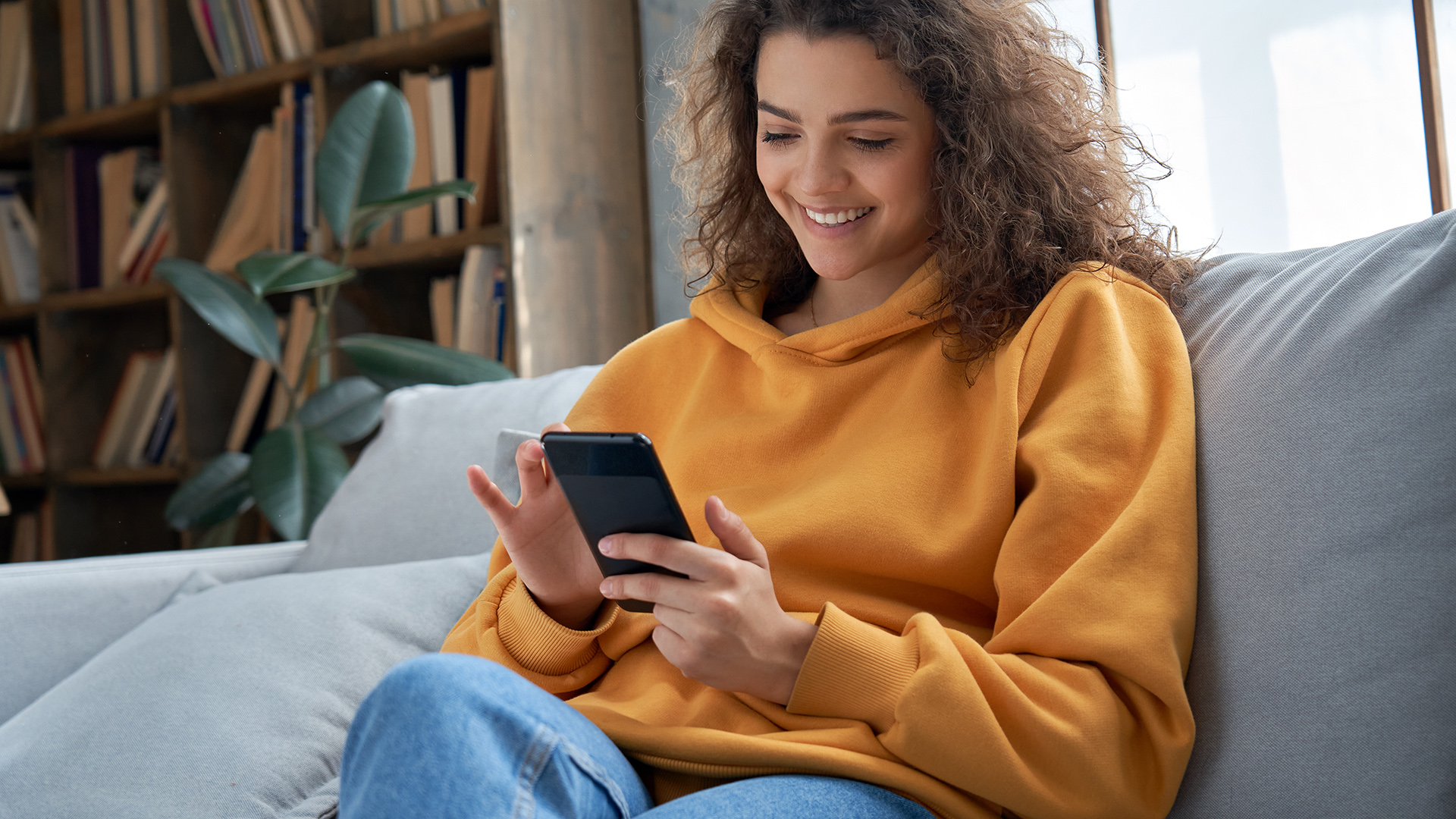 Recommended Solutions
MT+Full Post Editing - Tailored to meet technical specifications & cultural nuances
MT+Light Post Editing - Grammatically accurate and error-free content
Gisting of Large Documents
GlobalLink's AI portal offers an MT solution for understandability, particularly for organizations acquiring companies in different regions. This solution allows them to translate all documentation from the acquired company from a language not used currently by the organization.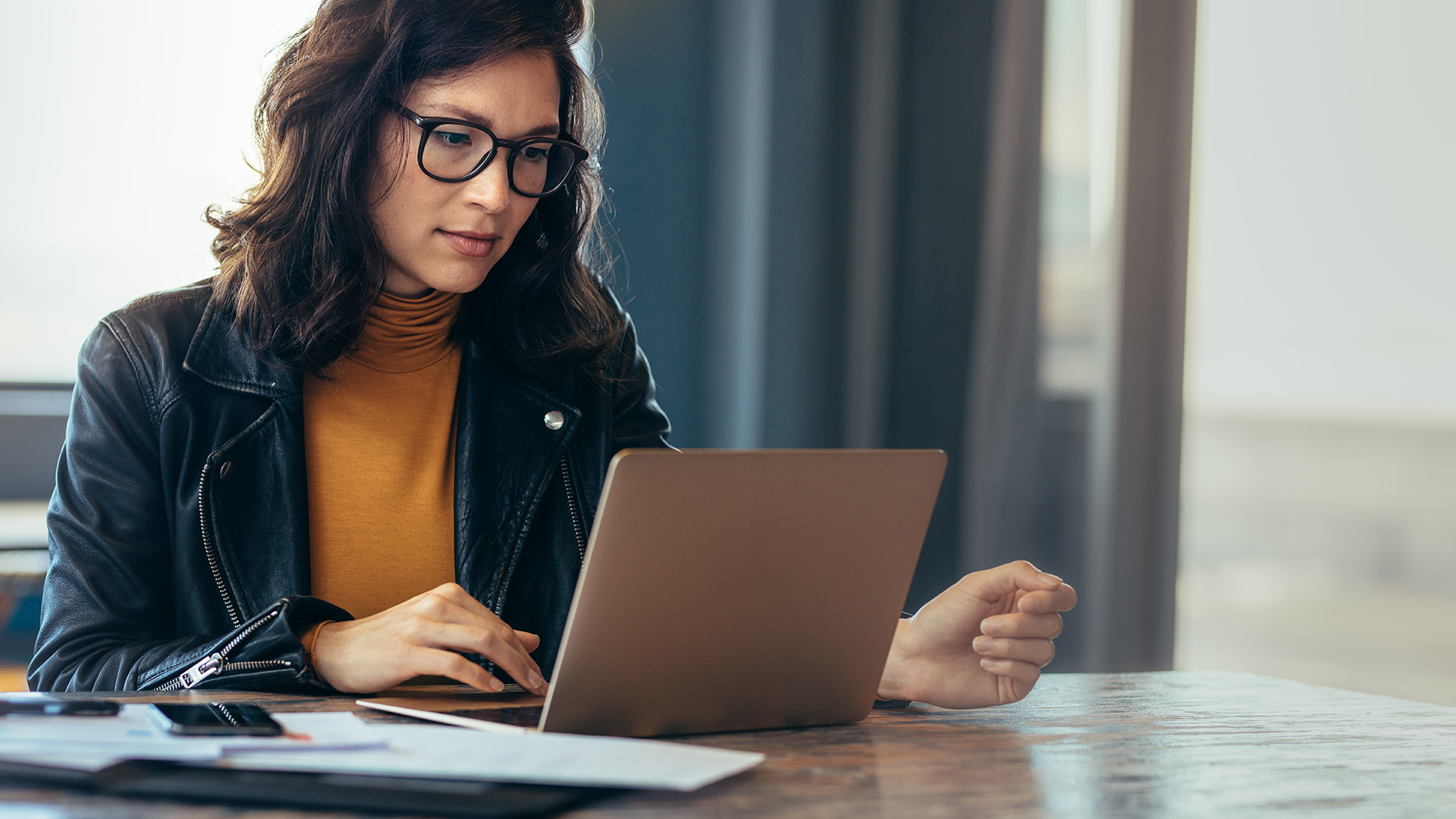 Recommended Solutions
AI Portal – To quickly realize the gist of different documents
Previous
Next