Integrate Salesforce with GlobalLink Connect
Since 2010, more than 50 Salesforce clients have trusted Translations.com to support their global business needs. With a full range of omnichannel solutions including SEO, Customer Support, Brand Consulting, Social Media and more, Translations.com can help hit your global growth and customer satisfaction targets. 
Check out the adaptor brief or video below to learn more. Alternatively, walk through the solution with our experts by filling out the form to see a demo.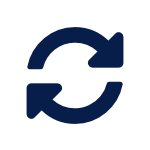 Seamless Integration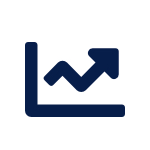 On-Demand Analytics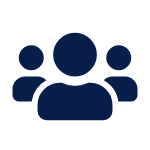 Translation Vendor Management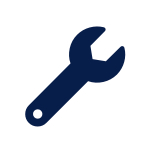 Flexible Workflows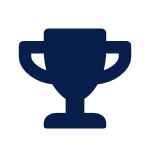 Rapid ROI